2005
RR Precision was founded in 2005 with the vision of providing high quality precision products worldwide.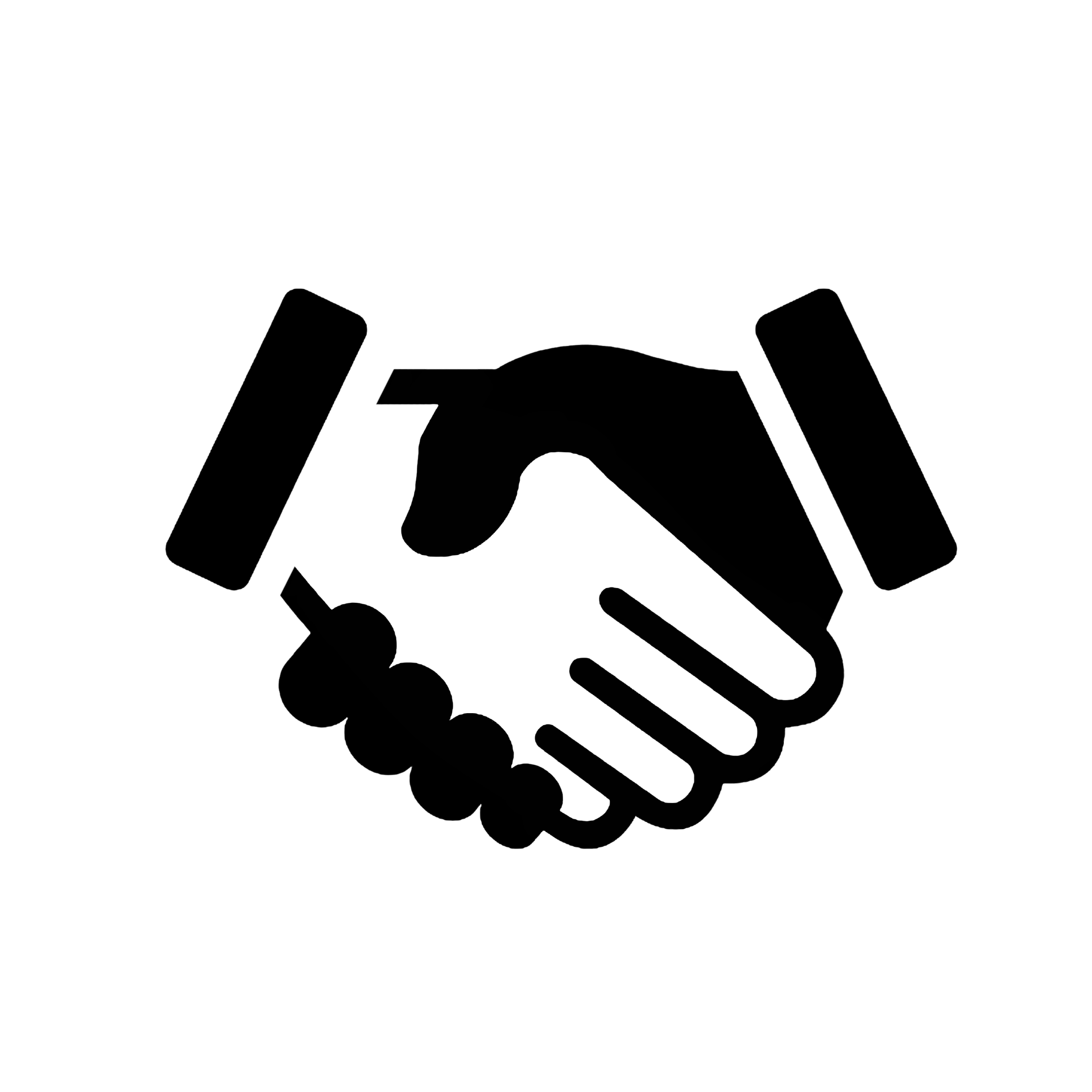 5 million parts shipped in 2018
The story in the numbers.RR Precision is prepared to meet your sophisticated volume needs for parts.
50+ Machines
RR Precision specializes in precision machining and has 50+ machines and growing year-over-year.

ISO Certified
RR Precision has been ISO certified since 2007.The management focuses on adhering to the manifesto.

3 shifts (150+ Employees)
RR Precision sources and grooms local talent from the Polytechnic colleges resulting in low turn-over.

Expansion
RR Precision is in the process of expanding its current facilities to provide our employees and our customers a delightful experience.
RR Precision Capabilities
Precision Machining specializing in-
Hydraulic spools, Valves And Adapters, Aerospace & Automotive Components.
Complete Finishing Operations such as-
Grinding , Honing , Lapping, Plating & heat treatment.
Custom Assemblies/testing (leak & pressure)
Specialized part specific tools(jigs & fixtures) for machining & inspection.
Experts in PPAP , SPC , & Process Capability.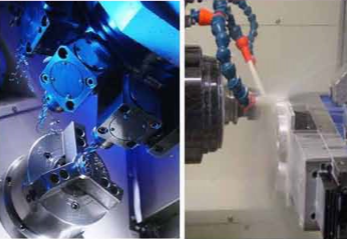 Key Materials Processed : Steel , Brass , Copper , Aluminium & others.
Dedicated New Product development team specializing in-
CAD Designs , optimizations & FEA.
ISO / TS Certified and fully equipped quality control lab.
 Rigorous employee training in built in quality system to exceed customer PPM requirements.
 Transparent ERP system giving full visibility of order status to customer at anytime.
RR Precision-Value Proposition

Technical Bench​
With more than 100 years of combined experience in manufacturing , machining and the market. RR Precision can address any of the customer requirements.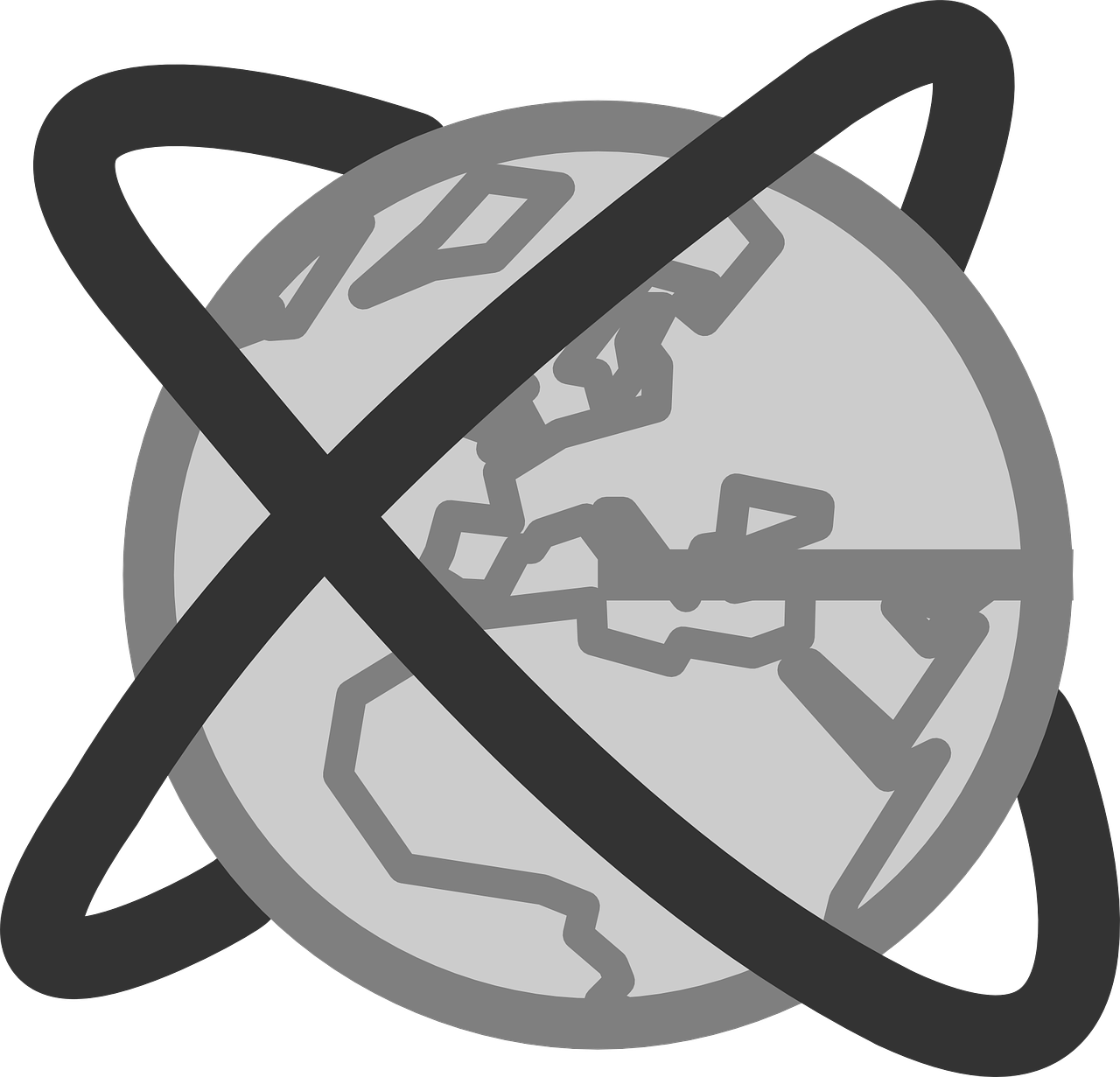 Global Reach
With business partners in multiple locations, our extended team is able to provide our clients with seamless experience around the board.
Cost Optimization
RR Precision strives to provide the best value for your monies. Our motto is to not compromise quality and experience for cost.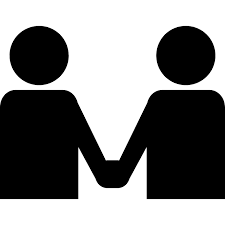 Strategic Partnership
RR Precision is focused on developing a strategic partnership with the clients to ensure alignment of goals,cultures & processes to facilitate long term success.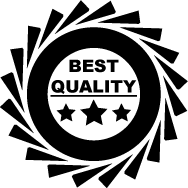 Quality
RR Precision realizes that is quality is the core success criteria for your business.At RR,we beleive that quality is not just a process but a way of life.We incorporate quality into the overall experience.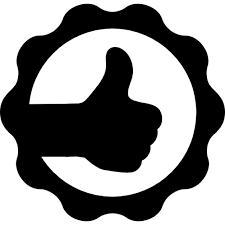 Customer Delight
Achieving customer delight at every touchpoint in the customer lifecycle is a key goal at RR Precision.The culture of the organization of designed to achieve this objective consistently.
Valves & Spools (Complete Solution)
Material : Enla , EN8 , Aluminium , Various Steel Alloys
Plating : Nickel Plating , Hard Chrome Plating
Heat Treatment : Carbo Nitriding , Carburizing
Grinding : Upto 0.001 mm
Roundness : 0.00005 mm
Cleaning : UV Cleaning
MPI Testing : 100% MPI tested

Assembly of Valves, Spools, Cages , Sleeves, Splungers
Grouping Of Assemblies based on clearance fit
Grinding : Upto 0.001 mm
Honing :  Upto 0.001 mm
Lapping : High Precision 00 & 10 Lapping
Form Parameters : 0.0005 mm
Assembly Testing for leak & pressure with Customized rigs
Quality Control Capabilities
CMM
Roundness Tester
Laser Micrometer
2D Digital Height Gauge
Profile Projectors & Comparators
 Surface Finish Testers
Micrometers & Verniers
 Digital Bore Gauges
 Hardness Testing Machine
 Air Gauges
 Dial Stands & Gauges
 Surface Tables
 MPI Testors